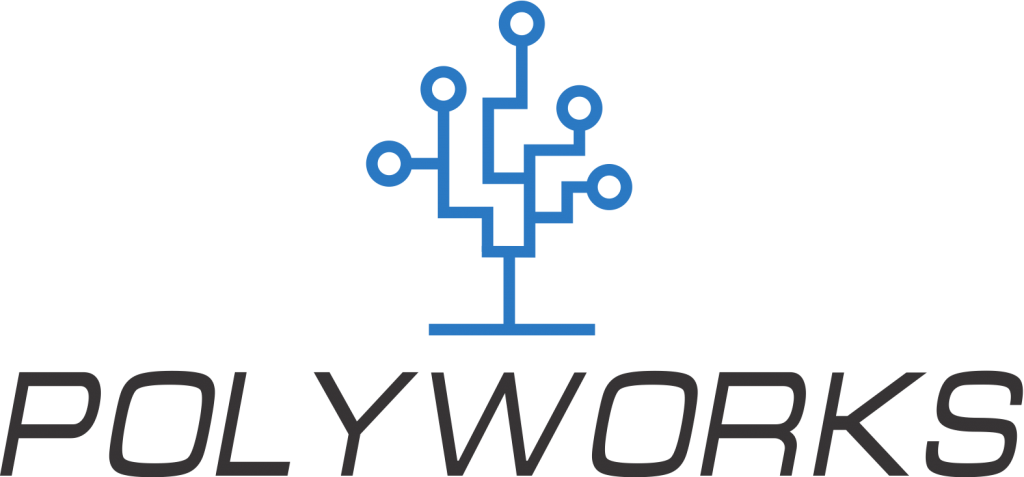 PolyWorks was created by specialists who have many years of experience (over 10 years) in the field of corporate IT support. First of all, our company is focused on the supply, configuration and subsequent maintenance of servers, data storage systems, peripherals and software products. The company is located in Almaty, but has an extensive network of partners throughout Kazakhstan.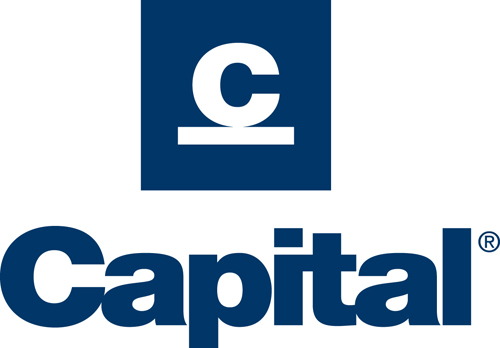 Starting in July 2019, the company became part of the Latvian company Capital. This allowed the Capital company to gain access to the local market of Kazakhstan. And we got a reliable partner with vast experience in the corporate environment and a powerful portfolio of vendors, such as: Supermico, Apple Microsoft, etc.
You can read more about Capital at the link below:
https://capital.lv/Par_Capital/Par-uznemumu
Our main server partner is Supermicro, an American company based in Silicon Valley. A feature of Supermicro servers is their flexible configurations, which allow you to select the optimal server option for specific customer tasks, be it a high-performance server for demanding tasks, a server for storing and processing large amounts of information, a video surveillance server or a graphic station for working with multimedia content. For any specific task, our experts will be able to choose the optimal server configuration and suggest what factors need to be addressed so that the equipment purchased fully meets the customer's expectations. But we understand that there are companies that use hardware and software from only one manufacturer as a corporate brand in the IT field. This approach is justified for medium and large-scale organizations, as sometimes, no matter how strange it may sound, it saves the company. Therefore, in our portfolio there are always servers and other equipment of such world brands as HP, Dell, IBM, Lenovo, Fujitsu.
The storage systems in our company are represented by such brands as Infortrend, QNAP, Synology and Asustor. We see the development prospects of this market segment and therefore always try to be at the forefront of this direction and select the most optimal solutions for our customers and always balance between price \ functionality \ performance \ reliability \, and this is a very difficult task, but always very interesting.
In order for all components of modern IT infrastructure to work efficiently, we must ensure stable communication between them. Therefore, the network equipment of different manufacturers is presented in the catalog of our company: Cisco, D-Link, Netgear, TP-Link, SNR.
Of course, we are partners of such IT giants as Intel or Microsoft, we participate in their programs and seminars, as evidenced by beautiful certificates on the shelves. And we have many direct contracts or through distributors with manufacturers of components and software, such as: Kingstone, BroadCom (formerly Avago, LSI), Adaptec, Seagate, WD, Toshiba, WEB DT, 1C, Kaspersky, etc.
But the most valuable thing in our company is people, their experience in various projects, from the banal server transfer to the transfer of the data center segment to hybrid blade solutions, the introduction of content translation systems, electronic queues, biometric time tracking or transaction confirmation in banks. Each project is unique in its own way, and the knowledge gained during its implementation will allow our customers to use our experience and reach even greater heights.
Visit our catalog website www.serverworks.kz. or if you have any questions, you can call or visit our office, contacts below:
187 Tole bi str. bldg#3 office#4, Almaty. ZIP 050008. Republic of Kazakhstan Tel: +7 727 379-66-81