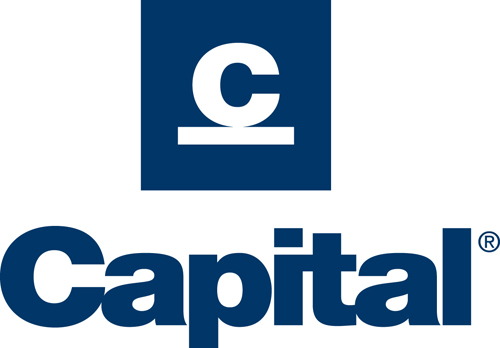 Polyworks is expanding its capabilities!
The Latvian company Capital acquired the shares of our company. This opened Capital access to the local market of Kazakhstan, and we got a reliable partner with vast experience in the corporate segment and a powerful portfolio of vendors such as Supermicro, Apple, Microsoft, etc.
About Capital:
Capital LV is one of the leading information technology (IT) companies in Latvia with 25 years of experience, 25 million euros turnover and more than 60 experienced and professional staff. Founded on September 2, 1992, Capital has since grown from hardware acquisition to one of the largest hardware companies in Latvia, with its manufacturing facility, store network, high quality service and wide range of telecommunications solutions design, implementation and maintenance services.
You can read more about Capital at the link below:
https://capital.lv/Par_Capital/Par-uznemumu